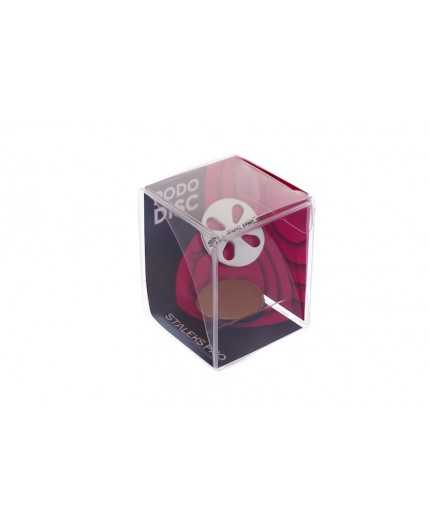 
Set: disc M + disposable file 180 grit (5pcs)
Diameter 20mm
Suitable for sterilization.
AISI 420 stainless steel.
Replaceable abrasive material with 20mm diameter and abrasiveness from:
- 80
- 100
- 180
- 240
Adhesive, abrasive material. Suitable for replaceable M disk. Ideal for pedicure. Abrasiveness: 100 Diameter: 20mm Quantity: 50pcs
KEY FEATURES: - high-quality abrasive with protection against organic dust - reliable adhesion to base - white file color is aesthetic in work -...
Don't forget to save your customization to be able to add to cart
14 other products in the same category:
No customer reviews for the moment.